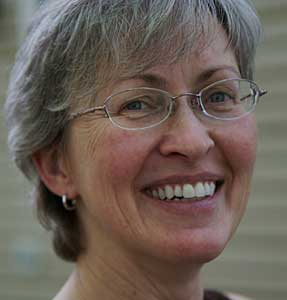 One of the 'founder generation' of transformative mediation, Dorothy J. Della Noce, has published an interesting piece on apology in the first issue of the Dutch journal, ConflictInzichtmagazine. It's largely based on research by Seiji Takaku, a report of which appeared in theJournal of Social Psychology, 141(4), 494-508 under the title, "The effects of apology and perspective taking on interpersonal forgiveness: A dissonance-attribution model of interpersonal forgiveness."
For me, the key learning point is:
Empathy must be experienced by, and communicated by, both parties to the conflict, not simply one or the other. In other words, to be effective in resolving conflict, apology and forgiveness are best viewed as interactive processes, not simply one-sided speech events.