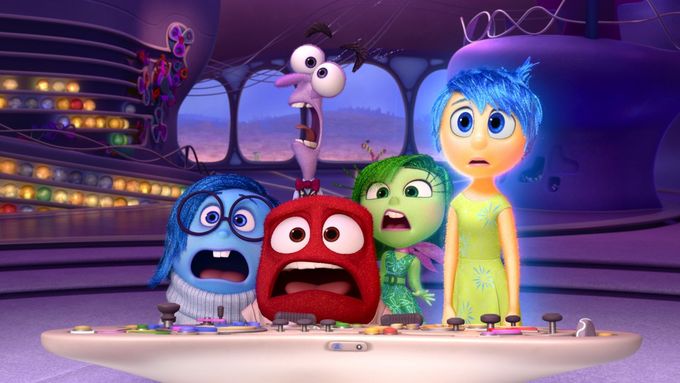 For example, Joy slowly recognized the power of empathy and Sadness' role in that regard.
Empathy involves understanding another person's situation from their perspective. As such, you must be able to place yourself in someone else's shoes and feel what they are feeling and without judging them. According to Dr. Brene Brown, Ph.D., LMSW, "empathy moves us to a place of courage and compassion. Through it, we come to realize that our perspective is not the perspective."
"Empathy is what makes us human" and yet it is in such limited supply these days, as are other aspects of emotional intelligence (EQ). Social and emotional skills such as empathy are also essential to conflict resolution. According to Daniel Goleman, emotional intelligence consists of self-awareness, managing emotions, empathy and social skills. The good news is that "emotional intelligence competencies are learned – and can be improved at any point in life."
"Inside Out" touched upon the fact that people are constantly judging us for everything we do and say and how we react to being judged. It should be noted that empathy is incompatible with shame and judgment.