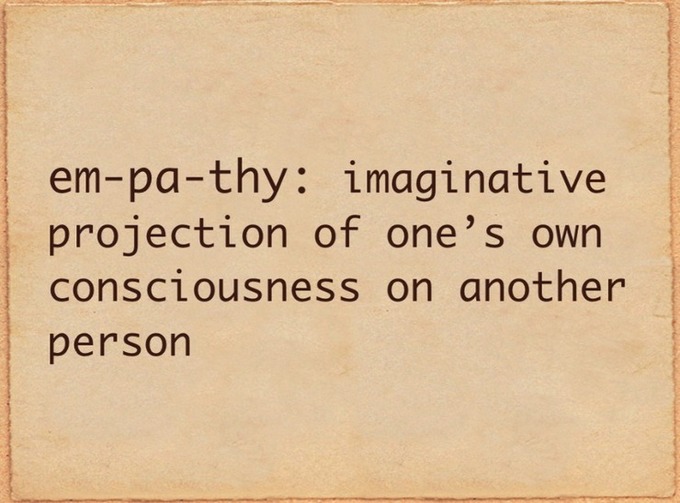 Empathy is a key skill for effective leadership. Learn how to apply empathy in the workplace here.
The purpose of practicing empathy is like going to a driving range. Practicing your golf swing helps you to drive more naturally when you are in the game.
Empathy is not an easy skill for many. Learning how to use it in a low threat environment like coaching can make all the difference.
When you walk in another's shoes first, it may seem uncomfortable, like you are losing control. However, you will discover that taking the time to empathize without scripting what you will say next will lead you and the employee to new levels of understanding and growth.