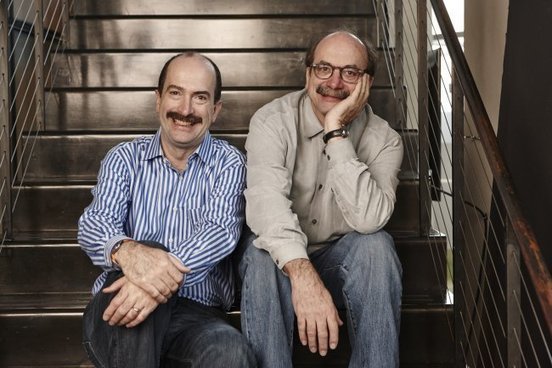 The powerhouse brother team, David Kelley and Tom Kelley, is coming out with a new book this month. Creative Confidence: Unleashing the Creative Potential Within us All…
The notion of empathy and human-centeredness is still not widely practiced in many corporations. Business people rarely navigate their own websites or watch how people use their products in a real-world setting. And if you do a word association with "business person," the word "empathy" doesn't come up much.
What do we mean by empathy in terms of creativity and innovation? For us, it's the ability to see an experience through another person's eyes, to recognize why people do what they do. It's when you go into the field and watch people interact with products and services in real time—what we sometimes refer to as "design research." Gaining empathy can take some time and resourcefulness.