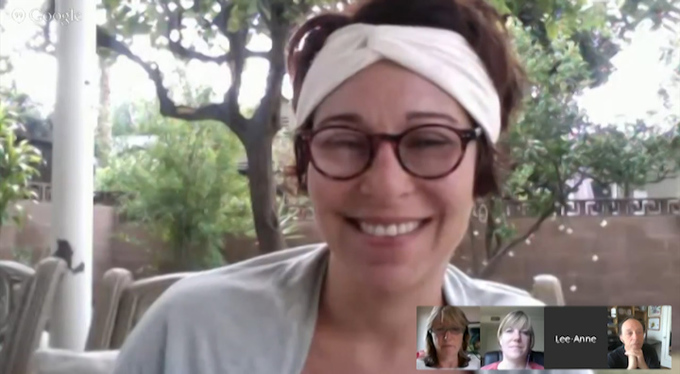 In my work, I promote EmpathicEducation for a CompassionateNation as a method of healing Educational Trauma. Like Rifkin, I believe empathy (and compassion) are critical to preserving the biosphere, and that they are foundational skills for any career in the 21st century. Empathy powers collaboration by attuning people to each other, and not just fixating on one's own goals and experiences.
To promote this foundational skill, I've created an educational experience for students that promotes "dramaturgical consciousness" for Millenials and Gen X'ers.
The Connect Group School is a psychodrama in action because it gives students an opportunity to work through modern dilemmas in education — in real time. In our Learning Community, students are the actors along with adult co-founders supporting their experiment in how to educate 21st century students. Improv and theater are among the learning experiences provided to our students in an effort to empower them with the skills needed to actively participate in democracy.