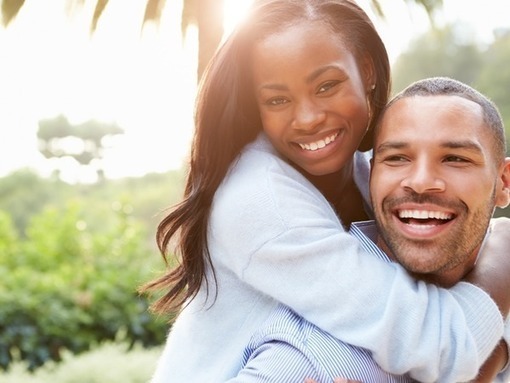 To have a healthy, strong relationship, it's important for you and your partner to feel deeply connected with each other. While it may be easier to maintain this during the honeymoon phase, being vulnerable in your relationship and finding ways to be more empathetic to your partner can help with strengthening that emotional bond.
Being empathetic means you're aware of someone's emotions from their perspective; you feel what they feel. Although it's important to be empathetic in every personal connection you have, it's vital to maintaining a long-lasting romantic relationship with your partner…
Here are nine ways you can become more empathic with your partner.
1. Put Yourself In Their Shoes..
2. Communicate About Their Emotions…
3. Be Active By Asking Questions…
4. Learn To Withhold Judgement…
5. Take Some Of Your Partner's Responsibilities…
6. Consider Your Partner's Wants & Needs…
7. Learn How To Be More Empathetic On Your Own Time…
8. Be Present When Your Partner Needs You…
9. Strive For Compassion…