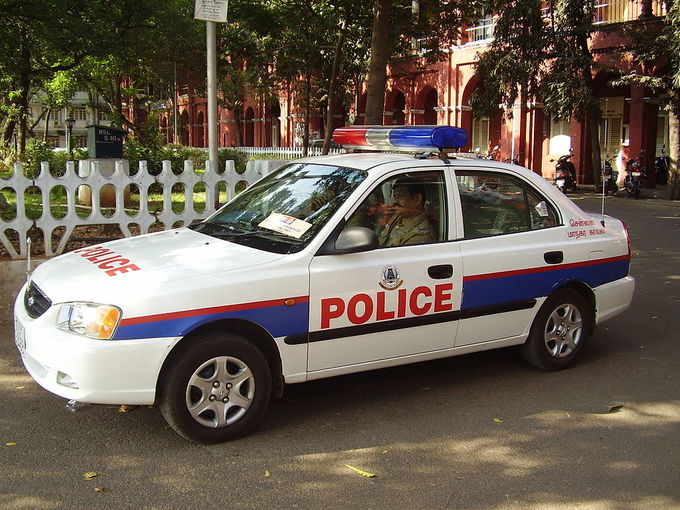 Incidents of police violence and discrimination against people of color evoke our raw emotions — pain, frustration, fear, hopelessness and anger. Sometimes our emotions overwhelm us. But they can also help energize us and fuel our work for social …
While mindfulness is rooted in Buddhism, its techniques have been embraced by a range of secular professions, from mental health to Silicon Valley, including the Navy SEALs. It is also finding its way into police departments, such as in Oregon, and thecriminal justice system as a whole. When practiced over time, mindfulness may help police officers develop their ability to more accurately read the emotions of suspects, discern threats, withstand high pressure encounters, reduce on the job stress and reduce the role of personal biases in policing practice.
By strengthening non-judgmental awareness of emotions, mindfulness can strengthen empathy and compassion in police-community interactions. It may ultimately reduce unwarranted use of excessive force.
image http://en.wikipedia.org/wiki/Police#/media/File:Gcp_patrol_car.jpg