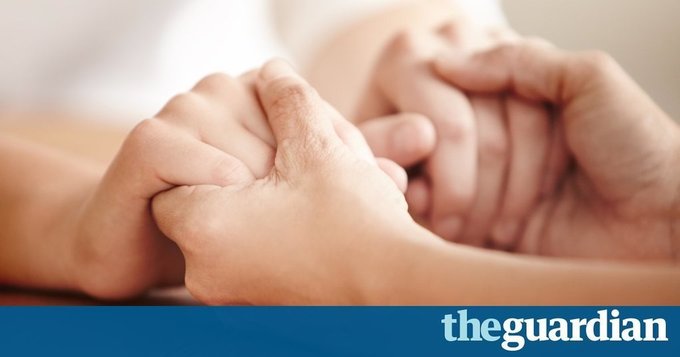 Although people are slower to learn to do tasks that help other people, research participants rated as more empathic proved to be quicker learners
People with a higher level of empathy learn to help others more quickly than their more hard-hearted peers, scientists say.
Researchers scanned the brains of more than 30 individuals while they learned how to carry out a task for their own benefit, someone else's benefit or no-one's benefit.
The results revealed that, on average, participants learned how to "win" at the task most quickly when they were the one to benefit. But, when it came to winning rewards for others, those who were more empathic were quicker learners.