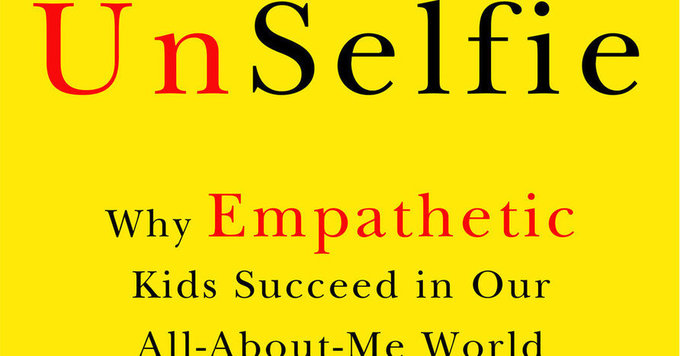 In "UnSelfie: Why Empathetic Kids Succeed in Our All-About-Me World," her 23rd book, Dr. Borba combines scientific research with tales from real-world families and offers concrete tips on how to cultivate kindness.
We talked recently about "selfie syndrome," ways to flip the focus away from the self and specific activities to build empathy in our children. Here is an edited excerpt of our conversation.
Q. You suggest in the book that technology disrupts kids' emotional lives. How?