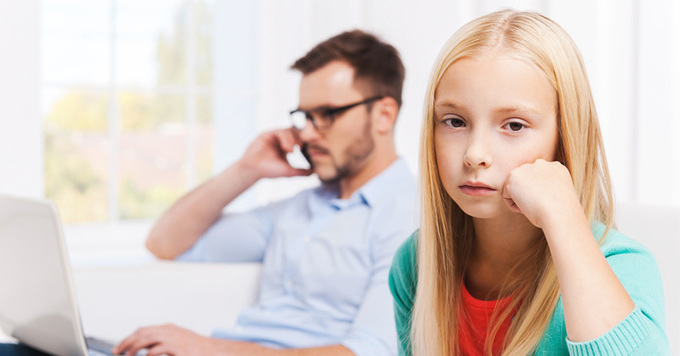 RESEARCHERS HAVE ALSO FOUND THAT KIDS WHOSE PARENTS NEGLECT TO COMFORT THEM DURING TIMES OF DISTRESS FIND IT DIFFICULT TO DISPLAY EMPATHY AND BEHAVE IN A 'SOCIALLY COMPETENT MANNER.'

It's not hard to see why.

Studies have shown that the single most influential factor in determining whether a child will be empathetic or not is the attitude of their parents.

If a child has their suffering met with indifference and coldness, guess how they're going to respond to the distress of those around them?

That is arguably the most damage issue with 'tough love' parenting – it strips children of their empathy by communicating that the way to solve problems is by being harsh instead of comforting.

Conversely, research has shown that when a child's emotional needs are met in a nurturing fashion at home they are better equipped with a strong sense of empathy.