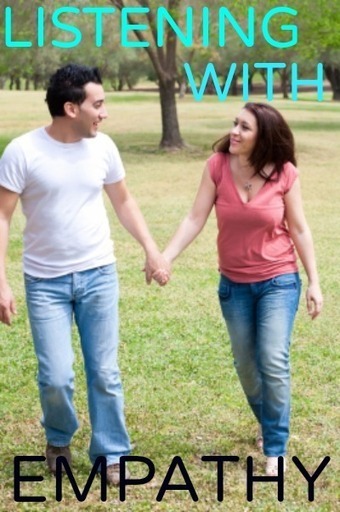 Empathic listening can improve your communication in many ways. Learn what empathic listening is, and how to listen with empathy in life, and your marriage.
Do you apply empathic listening in your marriage? We have touched on paying attention to your spouse before, and this week's post is about empathic listening.
Have you caught yourself listening to someone (your husband/ wife) with your immediate intent being to reply, with or without empathy? I bet you have. We are also guilty of doing this.
Over the years, we have learned to solely devote our attention to listening until the end of a statement before thinking about responding. And when we respond, we want to do it with empathy.
By Marcus and Ashley |