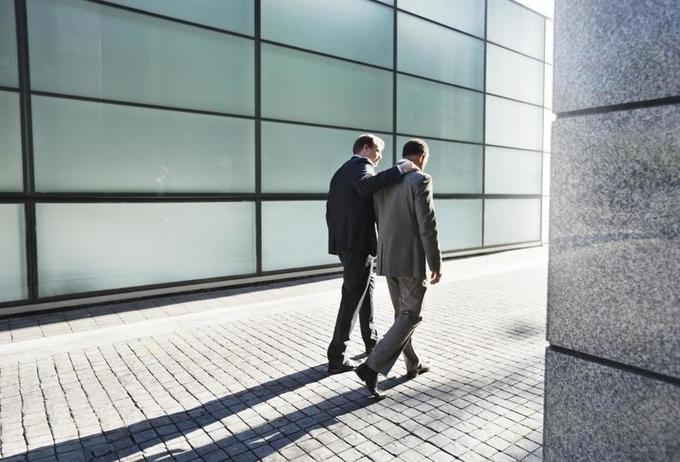 According to the consultancy Development Dimensions International, roughly 20% of employers in the U.S. now offer empathy training for managers, a sizable increase from 10 years ago, reports the Wall Street Journal.
Listening and responding skills outranked all others in producing the most successful leaders, according to a DDI study of more than 15,000 leaders in 18 countries released earlier this year. The 10 top performing businesses from among the 160 included in The Empathy Business's "Global Empathy Index" generated 50% more net income per employee than the bottom 10 performers.
Companies are responding by including empathy training for managers, teaching listening skills rather than the old-school, hard-charging intimidation tactics preferred by some bosses.