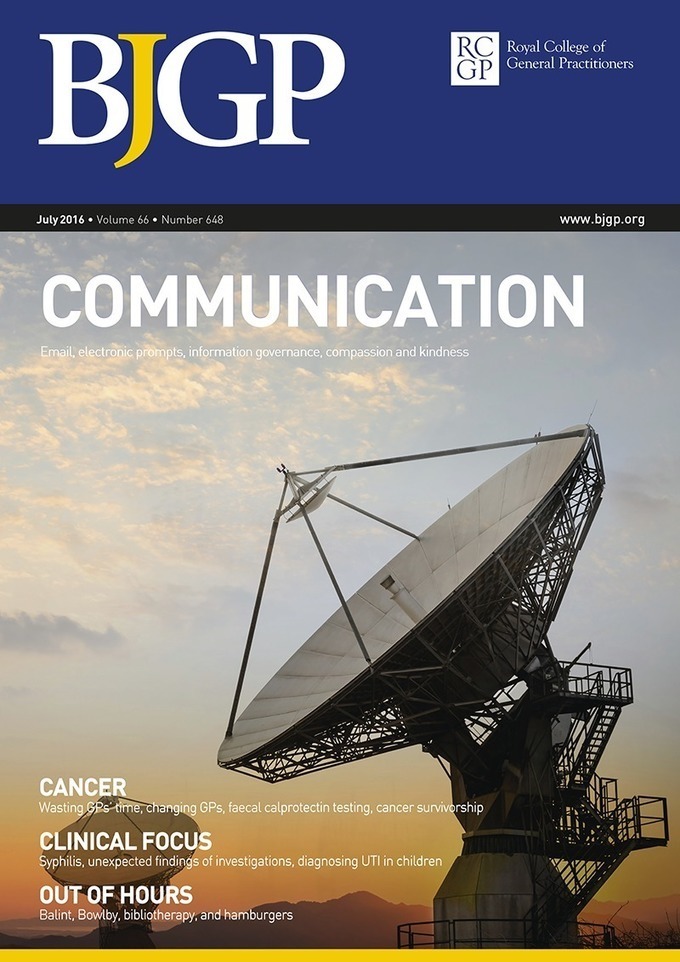 'Patients were left lying in soiled sheets or sitting on commodes for hours. Some patients needing pain relief got it late or not at all.'1
Such were the findings from the Mid Staffordshire Inquiry with recommendations for recruiting compassionate staff and having clinician compassion training.2 However, this call for compassion is not new. Medical codes of practice require us to practise with compassion.
Compassionate care should be routine, a daily motivation and practice not unlike antisepsis and hand washing.
The crisis of compassion in medicine is multifaceted in origin and no universal panacea is likely to be found. Many of us cannot define compassion or articulate the differences between compassion and empathy.
Others might argue that compassion training is redundant as doctors are either compassionate or not. We remain remarkably ignorant about compassion, unsure of what it is, where it comes from, or what might influence compassion in our practices.
by
Antonio T Fernando,
Bruce Arroll,
Nathan S Consedine