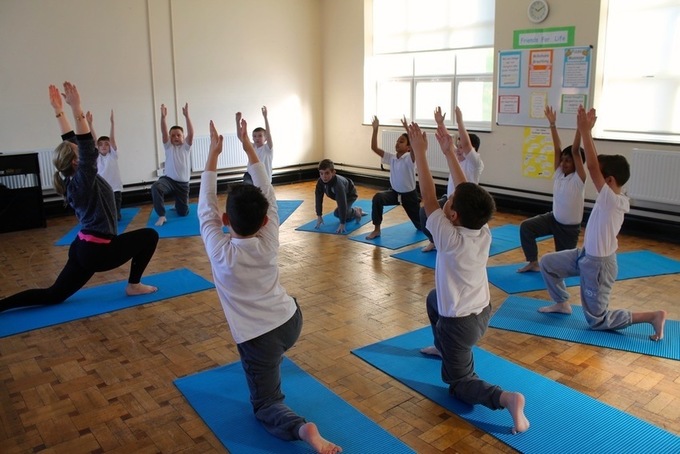 The empathy-based curriculum has been established at our school for several years now, and we have recently received international recognition for this work.
In 2014, Francis Street CBS was selected to become an Ashoka "changemaker" school — one of only five in Ireland. With more than 200 schools in Europe, Africa and the US, Ashoka schools form a global network of peer institutions that share a commitment to fostering empathy, creativity, teamwork and leadership among their students.
Sharing insights and ideas with like-minded educators convinced me that the commitment to teaching empathy is a truly global one, and I feel hopeful and inspired for the future of our students.
Fiona Collins