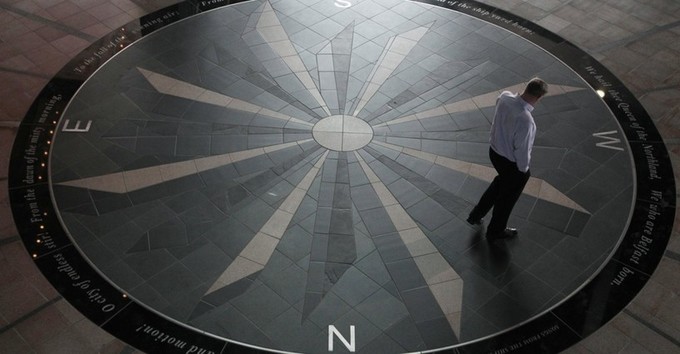 The pressures of national academic standards have pushed character education out of the classroom.
In the recently released Unselfie: Why Empathetic Kids Succeed in Our All-About-Me World, Michelle Borba claims narcissism is on the rise, especially in the Western world, as more teens concur with the statement: "I am an extraordinary person." If empathy is crucial to developing a moral identity, then this trend should be troubling to parents and educators who hope that students foster the ability to see the world through others's eyes.
My own observations support the data. I'm frequently unnerved by the behaviors I see in classrooms and hallways every day, from physical and verbal bullying, to stereotyping, to students leaving trash strewn all over the outdoor cafeteria courtyard.