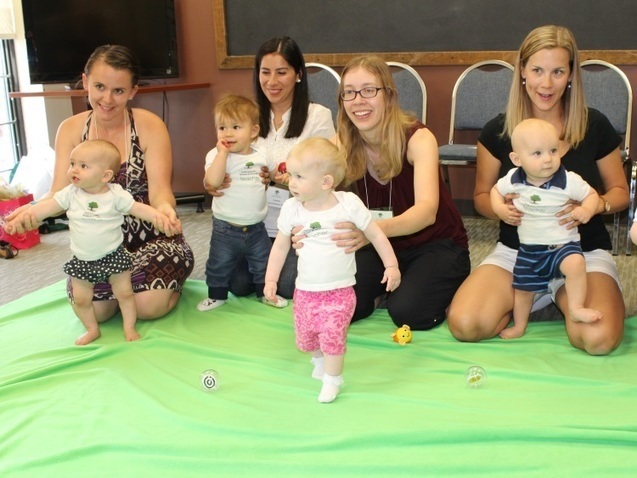 Dennis say the program promotes social inclusion.
"When you learn empathy you learn to be able to put yourself in another person's shoes, so it really broadens your outlook on seeing other people for who they are and appreciating their gifts."
Carey Wilkinson Lee is an instructor with Roots of Empathy and says one of the interesting parts of the program is learning to understand your temperament in comparison to someone else.
"It's a fantastic part of the Roots of Empathy program because we are all born with certain temperaments and to realize which temperament you are born with- it's not all good or bad, or right or wrong, we're all fantastic."
Wilkinson Lee feels that when children accept their own traits they develop less mental health issues as they grow.