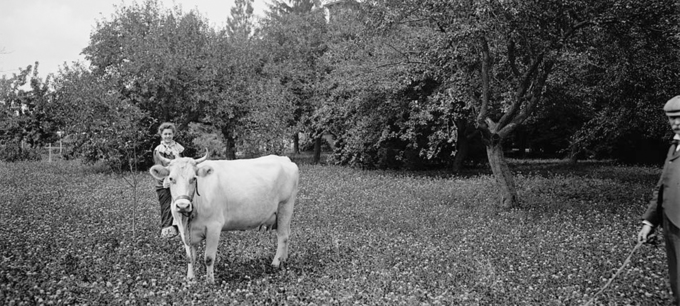 Felicity Mitchem explores the human-centred design and empathy, bringing it all together with cows.
Empathy is a social skill that has become a buzzword in the design world.
The idea of using empathy as a design advantage is not new. Twenty years ago we began to see a shift from design having an objective perspective, where designers would work from their own assumptions, to a human-centred perspective, in which designers involved users in the process and put them at the heart and centre of the process.
Empathy is one of multiple 'mindsets' that form the Human-Centred-Design (HCD) methodology.
One particular case that illustrates the power and simplicity of using empathy is from Temple Grandin, a professor of animal science. Temple is famous for innovating in the livestock industry.