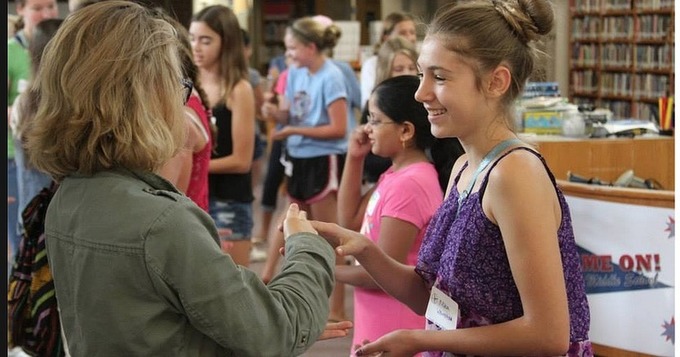 Video: Empathink: Guiding Women from Empathy to Impact
Empathink is creating a network of amazing women and utilizing this collective to solve some of the community's toughest challenges. We work to support and elevate an incredible community of problem solvers by hosting unique and engaging workshops. We strive to make every event an opportunity for our members to grow their personal networks as well as their own skillsets.
Empathink started as a one day event to connect, support, and enhance a talented community.Now we are testing different event types and services in order to have the biggest impact possible. We want to hear what you think! Reach out to us at the form below and tell us what you like, hate, or want, and sign up for upcoming events!