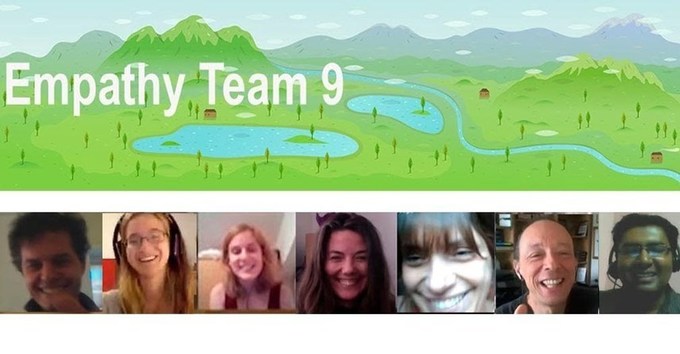 Course Description: This four-week course builds on Design Kit: The Course for Human-Centered Design, a class that has been taken by thousands of teams around the world.
The curriculum will strengthen your existing knowledge of the human-centered design process and help you to become a more innovative problem solver by building up your prototyping skills. You'll walk away knowing how to prototype products, services, and environments, and get constructive feedback along the way.
What will you learn in this course?
Learn how to build and test prototypes out of ideas using the human-centered design process.

Take a deep dive into the nature and experience of empathy and learn about it and get better at it.
Learn to use the Mural.ly online brainstorming, synthesis and collaboration platform