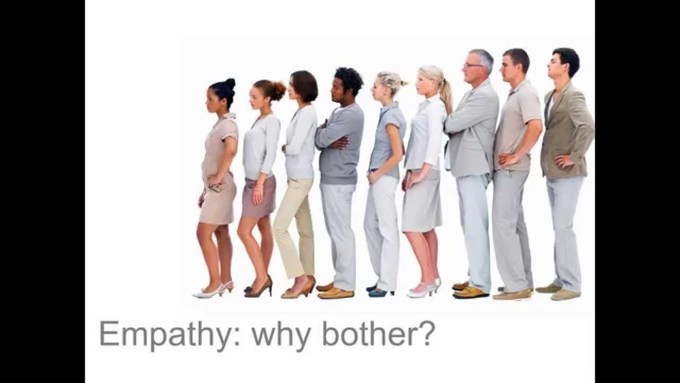 Prof. Clark Kellogg explains the meaning of Empathy in the Design Thinking process.
Why is it important to understand users?

How should we work with them?

What is the impact of empathy on our personal and professional lifes?

How to leave the comfort zone to imagne the world from others perspective?

How empathy makes the difference between "use" and "usability"?