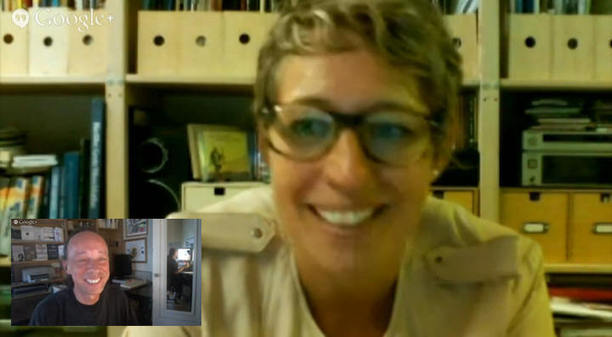 Designer Cindy van den Bremen was born in 1972 in Vlissingen, a town in the south-west of the Netherlands by the Sea.
From an early age she developed a broad interest in other cultures and religions. Cindy works independent from her studio CvdBremen in Eindhoven as an Empathic Designer with an expertise in Cultural Diversity and teaches at the Technical University in her hometown at the Faculty of Industrial Design.
She gives lectures, presentations & workshops to a variety of audiences both national and internationally, both in the Dutch and English language. Cindy teaches a design workshop titled, Masterclass – the necessity of Empathy. From the workshop description,
"Designing is the ability to empathize with others. As the title would assume this lecture and workshop focused on empathy and the necessity of the added value of empathy in co-design processes.
How does empathy help you in
co-design projects?
How can you apply it and how can it be an inspiration in your concept development?
These themes were discussed and experienced in an interactive and inspiring afternoon. I realized the complexity of empathy and importance of finding a common ground. When working with a user to make sure that he or she can find their own goal and inner motivation."