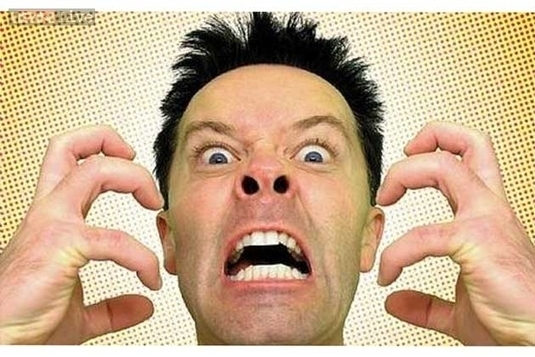 Angry people do not always raise a ruckus; they may also bring about positive changes to society with a new study showing that anger may be more effective at motivating people to volunteer than other motives.
"Empathic anger is probably a more extreme or intense motive than others that have been described or studied in the previous research on volunteering and prosocial behaviour," said Robert Bringle of Appalachian State University in the US.
Those scoring high on emphatic anger are also likely to work towards bringing about change rather than just engaging in charitable volunteering.