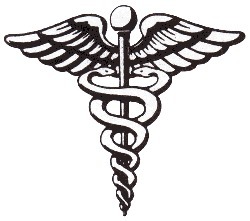 Empathetic GPs may reduce depression and suicidal thoughts…
Published in the Annals of Family Medicine, the study found that a physician's empathy and willingness to discuss the emotional concerns of patients might play an important role in reducing self-harm thoughts and depression.
The study's chief investigator, Winthrop Professor Osvaldo Almeida at UWA's Centre for Health and Ageing, said more than 370 GPs and almost 22,000 patients took part in the two-year study. Some of the GPs (the control group) received no structured education while others had their practice reviewed and received relevant educational material and six-monthly newsletters over the two years of the study.