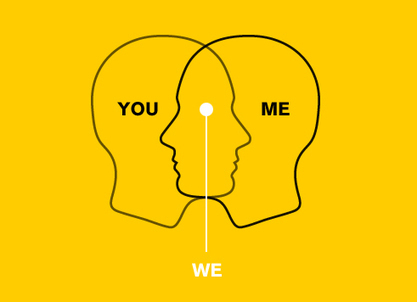 In mainstream culture today, there is a flood of support for developing more empathy. Its a multi-billion dollar industry, filled with authors and coaches and guidebooks, all dedicated to increasing empathy in human beings.
But what exactly is empathy?
Why the explosion of interest and desire to create more of it?
Could it actually be harmful to humanity?
Let's explore how the practice of empathy impacts our relationships, our communities and our understanding of who we are as individuals.
Join us for a lively discussion and inquiry into whether empathy is the best or only way to guide our actions.