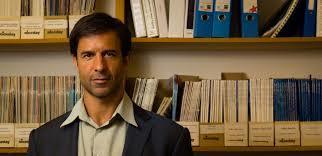 The main aim of this review will be to assess the effects of changing practitioner empathy or patient expectations for all conditions.
The main objective is to conduct a systematic review of randomised trials where the intervention involves manipulating either
(a) practitioner empathy or
(b) patient expectations, or
(c)or both.
Jeremy Howick
http://oxfordempathyprogramme.weebly.com

The Oxford Empathetic Care Program (OxCare) is an interdisciplinary research group that includes medical practitioners, philosophers, psychologists, and sociologists.