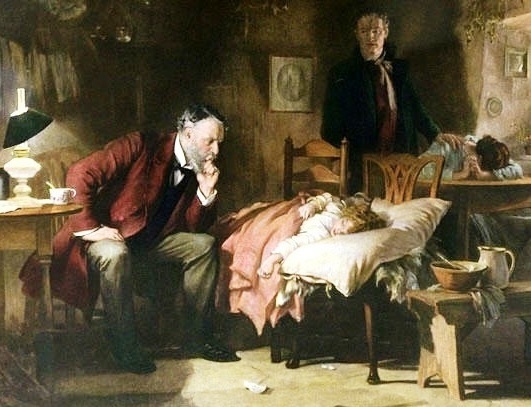 Empathic engagement in patient care leads to improved patient outcomes. This is what we found in 2 studies.
In the first study1 of 29 family physicians and their 891 patients with diabetes mellitus in the United States, we found that physicians' higher scores on the Jefferson Scale of Empathy (JSE) were significantly associated with indicators of diabetic control (hemoglobin A1c <7.0% and low-density lipoprotein cholesterol <100).
In the second study, 2 with a much larger number of physicians and patients (242 general practitioners and 20 961 patients with diabetes mellitus) in Parma, Italy, the hypothesis of the association between higher physician empathy and a lower incidence of acute metabolic complications that required hospitalization was confirmed.
To the best of our knowledge, these are the only 2 empirical studies in which a validated instrument, specifically developed to measure physician empathy (JSE), was used to predict tangible outcomes of care while controlling for the possible confounding effects of a number of variables (ie, sex and age of patients and physicians, type of insurance, geographic area in which care was …