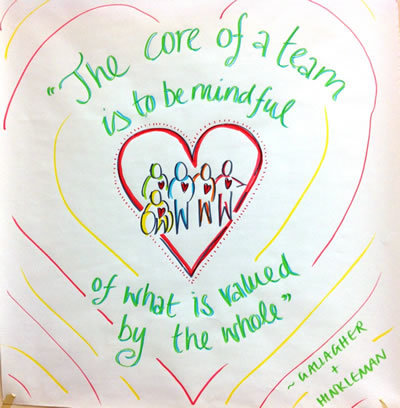 Festival of Empathy!
We are very excited to announce that the Big Lottery has given us funding to hold a Festival of Empathy in June this year! We think empathy is important because it is about trying to understand how someone else thinks and feels even if they are very different from you – it's about 'stepping into someone else's shoes'.
We want to celebrate and promote empathy because we think it helps to create more supportive, understanding and welcoming communities.
We're looking for people to be on the festival steering group to share ideas about what have at the festival and how to include lots of people from different backgrounds. Would you like to help us?
If you're interested, please get in touch with Gillian Allan at Edinburgh Development group on 0131 476 0522 or gillian@edg-sco.org