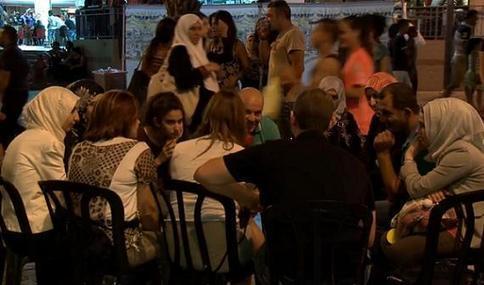 This dependence on society is actually quite easy to demonstrate: Ask young people what is the first thing they do when something exciting happens to them, and almost all of them will answer that they share it in social media. All people need is empathy and human contact; we just need to show them that this is the motive behind many of their actions, even desperate ones, and they will begin to examine their actions more carefully…
In Israel, my country of residence, an organization called Arvut (mutual guarantee), has developed a method for deliberation around painful issues called the "Round Table" (RT), which addresses precisely the point of empathy.
In the RT, people discuss the most sensitive political and social issues in such a way that engenders warmth and friendship, even if only an hour ago they were bitter enemies….
The experience of human empathy overshadows any prejudice and suspicion, and offers hope for a good future for humanity…
Michael Laitman