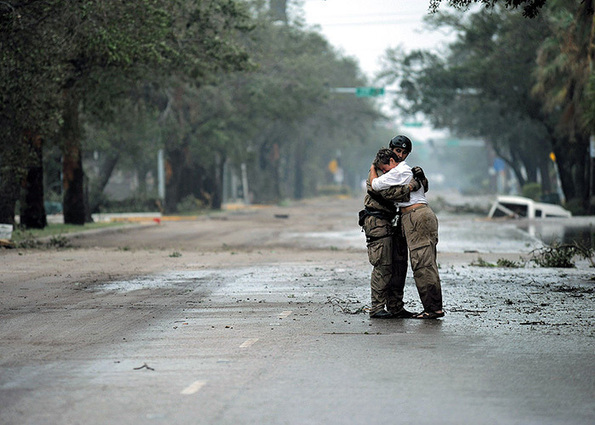 In the wake of recent tragedies, Charles Eisenstein and Dominic Barter explain why restorative justice is the answer. Explore how compassion and empathy lead to healing and reconciliation.
"There's something really unique about empathy, that it clears the things that are blocking action, and that it connects both inside and to other people in a way that is transformative." – Dominic Barter
With the wave of tragedies hitting the news lately — Gaza, Malaysia Airlines Flight 17, and countless others — it feels both relevant and necessary to bring restorative justice into the fold. In the wake of these disasters, Charles Eisenstein (known for Occupy Love and promoting a gift economy) penned apoignant essay on viewing major conflicts through the lens of empathy and compassion.
by Kimberly Bryant