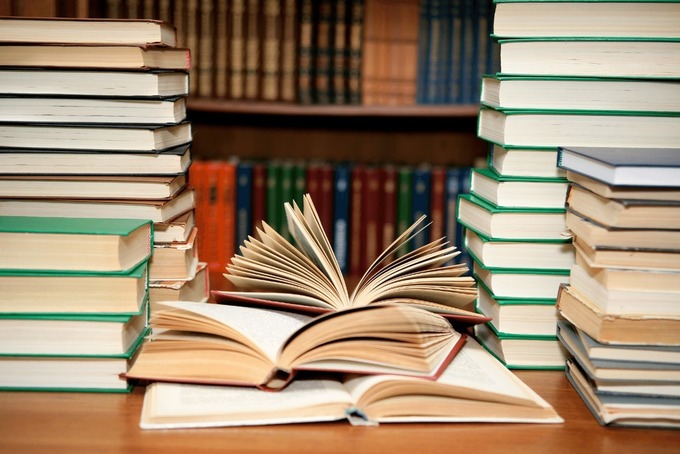 Oatley would know — he is a cognitive psychologist at the University of Toronto, a novelist and the author of a new review in the journal Trends in Cognitive Sciences looking at the psychological effects of fiction. In his review of the past decade of research on the subject, he concludes that engaging with stories about other people can improve empathy and theory of mind…
In 2006, Oatley helped conduct a study that linked reading fiction to better performance on empathy and social acumen tests. Participants were first tested on their ability to recognize author names — a decent proxy for figuring out how many books they read and what kinds.

…"People who read more fiction were better at empathy and understanding others," Oatley said.
By Sarah Kaplan
Fiction: Simulation of Social Worlds
Keith Oatley