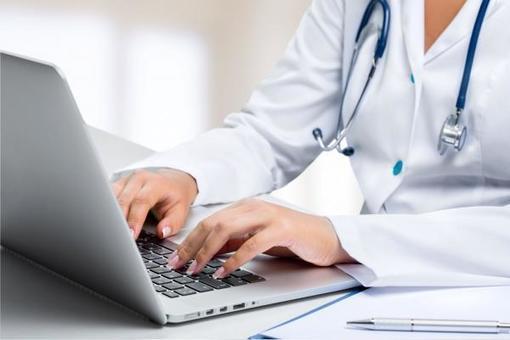 Empathetic doctors seem to understand what their patient is going through, which contributes to patient satisfaction.
Patients do better and are more satisfied with their care if they believe their doctor is empathetic, a new study suggests.
Researchers asked 112 patients, average age 51, to rate their dealings with their hand surgeon. The results showed that doctor empathy accounted for 65 percent of patient satisfaction.
Patient satisfaction wasn't influenced by wait time for an appointment or wait time in the office, time spent with the surgeon, resident/fellow involvement, whether or not patients were seeking a second opinion, patients' health knowledge or type of treatment.