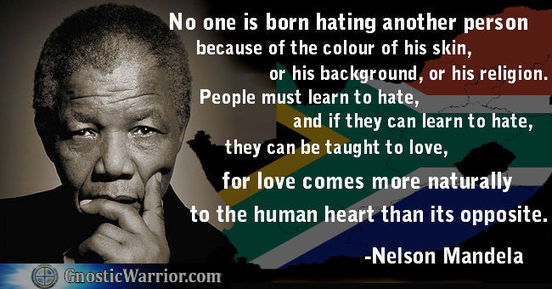 Teaching doctors empathy "My back is killing me doctor, I've barely been able to get out of the house for the last few days, I've hardly slept, I'm in agony" "uh huh … and, um, when did it start?" .
It is not empathy training that we need, but a change in culture, in medical education, clinical practice and managerial and political culture, one based on mutual respect, trust, kindness and meaningful relationships. As I concluded in my essay about kindness,
The relentless focus on efficiency and productivity in healthcare highlights the intrusion of market values into the NHS. There is an urgent need to to defend the values of social solidarity and rediscover an intellectual and emotional understanding that self-interest and the interests of others are bound together and acting upon that understanding. By committing ourselves to a change of culture that nurtures kindness we may yet rescue the NHS.
..