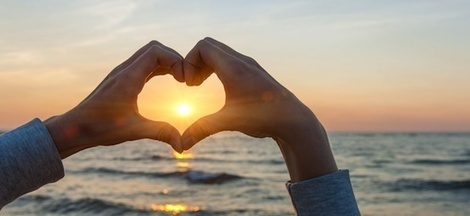 There's a revolution in thinking differently that's well within our grasp, says Australian-born philosopher and author Roman Krznaric. His new book is Empathy: A Handbook for Revolution.
=========================
He's calling for
a revolution in empathy.
===============
There's been a revelation in the human sciences in the past decade which has discovered we are wired for empathy – we are homo empathetic, beautifully designed for social co-operation.
In fact, Krznaric asserts, 98 per cent of us have the ability to empathise. This is not just sympathy, but something rather more grand. We are fully able, he says, to make that empathetic leap and understand what it's like to walk in another's shoes.