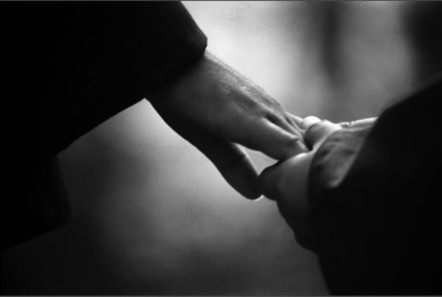 Is that man or woman across the bar someone you can trust or empathetic enough to spill out your story of pain and suffering to? Researchers at the University of California, Berkeley, have found compelling evidence that healthy humans are hard-wired to recognize empathetic strangers who can help them in 20 seconds.
In particular, researchers have focused on a hormone called oxytocin, which has been linked to emotions like love and trust and is found in a variety of animals. Higher levels of oxytocin have been linked to higher levels of trustworthiness, empathy and willingness to sacrifice, Kogan said.
Widely known as the "cuddle" or "love" hormone, oxytocin is secreted into the bloodstream and the brain, where it promotes social interaction, bonding and romantic love, among other functions.
========================
Higher levels of oxytocin have been linked
to higher levels of trustworthiness,
empathy and willingness to sacrifice
=============
by Tima Vlasto