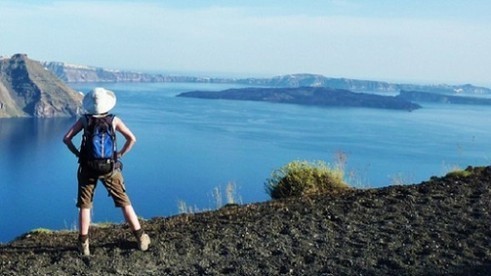 The author discusses the importance of being pushed out of one's comfort zone in order to feel connected to a different country or community.
I believe this is one of my earliest memories of feeling empathy towards others and it greatly shaped my life. Starting in middle school and continuing through high school, I volunteered regularly in my community and largely with organizations addressing the needs of Latino migrant workers.
I immediately connected with this cause because the image of poor living conditions in Costa Rica remained with me, and I understood why many of the people we served made the tough decision to leave their homes in search of better conditions.
==========================
I believe this is one of my earliest memories
of feeling empathy towards others and
it greatly shaped my life.
============
By Beth Davis