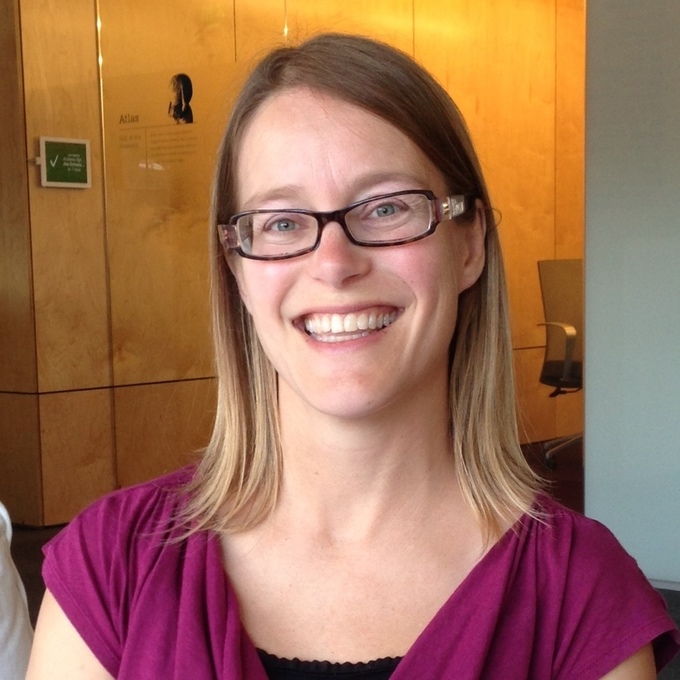 Enterprise products are complex, powerful, and sometimes frustrating. Creating a great experience on an enterprise product is complicated, and more important than ever.
Many different companies' products share the same core features, so differentiating on features doesn't work anymore. The only real differentiator is the experience.
In this webinar, Karen Cross, Design Manager at Atlassian, will share practical tips about designing for enterprise products and promoting empathy in your organization for a large and diverse user base. She'll discuss techniques, mistakes to avoid, and lessons learned around:
Letting go: best practices and pitfalls in enabling anyone to run a usability test

Slaying the dragon: building user empathy among new designers

Innovating on personas: increasing effective and frequent use

Dogfooding, putting developers on support, design guidelines, and more!
This webinar is for anyone who wants to make a difference in the user experience of an enterprise product.