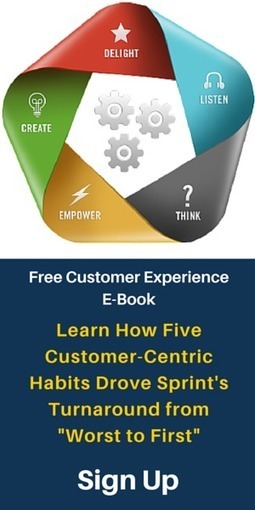 By bringing patients and stakeholders together, we built products, services, and experiences that solve business challenges with empathy for patients' needs. For example, new digital tools, designs, and service packages are all designed around patients. We have redesigned staff training, facilities, and services to ensure outstanding patient experiences across the entire clinic network.
Designing empathy into the patient experience requires a fundamental shift in organizational operation and mindset.
the waiting room won't accomplish this change. What will is rethinking the role patients, front-desk staff, physicians, and everyone involved in the continuum of care play in designing the very best patient experiences.