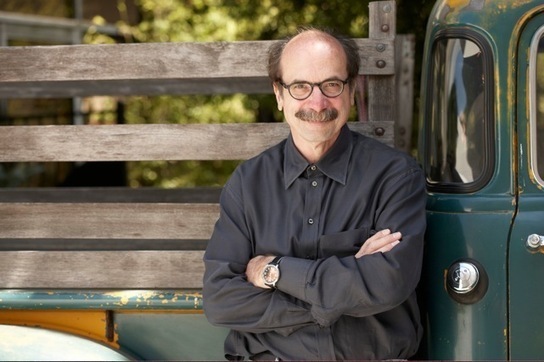 Avi: So Needfinding is a way of locking onto the critical problems because there are so many problems to solve.
David: You're absolutely right. The way to do it is to go out and figure out what humans actually value. Having 'empathy' for people was so exciting. You don't usually think of engineers as people people, so to speak, but my experience has been that when engineers really feel that something would be important to people, would have meaning in people's lives, that's highly motivating and it makes them work really hard…….
Avi: What are the characteristics of a designer?
David: The characteristics of a designer that I appreciate the most are this thing about having 'empathy' for people, that you expect to get your big ideas from talking to people and your own experiences, that you have a bias towards action, that you're not going to sit around and noodle strategy details for a long time, you're going to actually go out and build something and show it to people and iterate the feedback….
At some point by observing these people and building empathy for them you start to have insights about them. "Oh, they really do value this. It's not obvious at first that that's what they really value.
By Avi Solomon