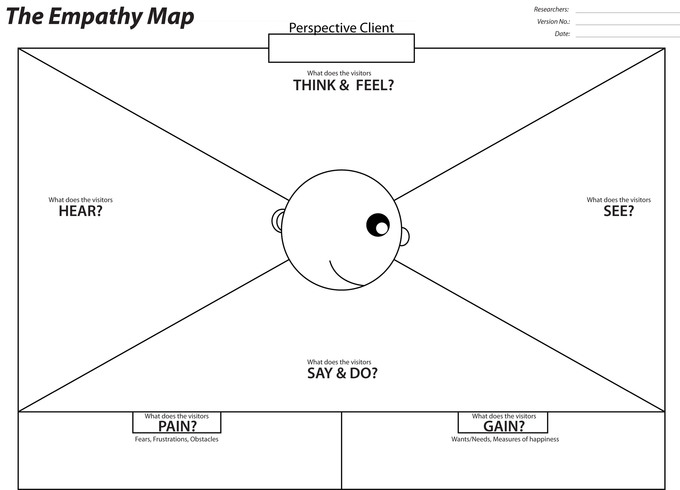 Explicitly Teach Empathy
Through my work with National Equity Project, I learned that empathy is a skill or "set of muscles" that must be built.
You must dedicate time explicitly to enhancing this skillset. And so we must do that for our students. Here are a number of ways to go about doing that:
In The Classroom:

Teach the skill of listening

…

Teach students the craft of asking beautiful questions — of themselves and of others…
Teach students how to analyze assumptions..
Teach students the power of a lens….
Experience Empathy:
In the field:
Teach students ethnographic research methods for collecting data in the field…
THEN get students out into the field… and as much as possible….
Go virtual….
How have you taught your students to be empathetic?"