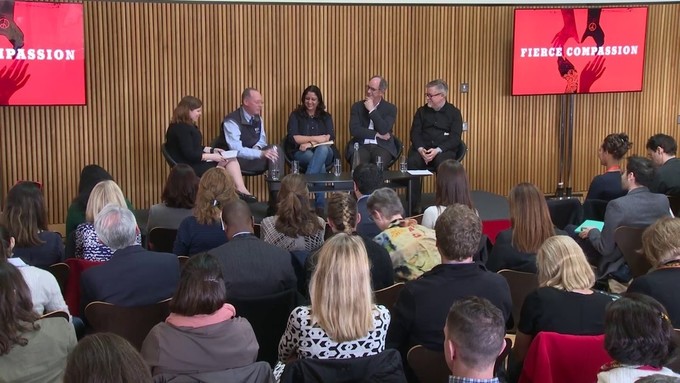 how to maintain empathy.?
Today, design processes are used to create far more than consumer products. As design is used to develop comprehensive solutions for complex problems, the introduction of the solution can be just as important as the solution itself. How to solve for this? Design the intervention!
Explore how design thinking can help system innovators create the new worlds they've imagined, and discuss how stakeholder engagement throughout the process is key. Hear from social entrepreneurs who have successfully designed a solution and prepare to share your own.