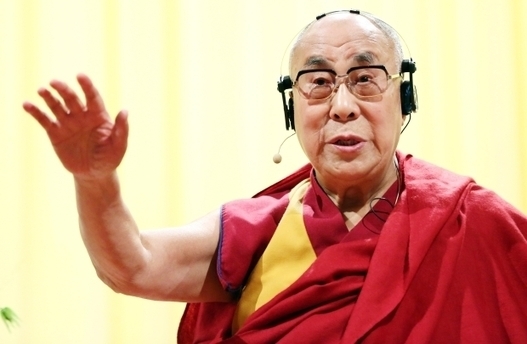 A decade after he raised the idea of "educating the heart" of B.C. children, the Dalai Lama will return to Vancouver this fall to help make it happen. The Dalai Lama will visit the Vancouver Convention Centre Oct. 21 for a Heart-Mind Summit, where he will urge British Columbians to balance education of both the heart and mind — with cognitive development on one hand and kindness, mindfulness and compassion on the other.
B.C. has been a leader in heart and mind education, Schonert-Reichl added, with social and emotional learning as part of the K-12 school curriculum.
The Dalai Lama Centre for Peace and Education has also tried to foster the Dalai Lama's principles at six school districts in Metro Vancouver, as well as measure and provide empirical data that shows empathy is linked to well-being and lifelong success.
BY KELLY SINOSKI, VANCOUVER SUN