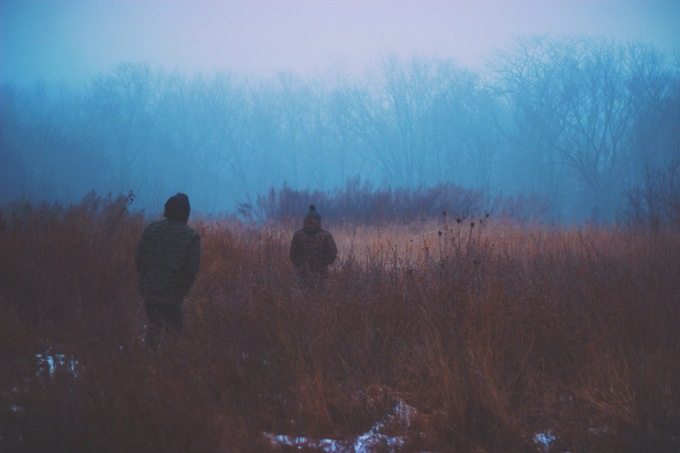 Empathy for Social Change

Empathy is not new to the toolkit of social change or education, and it continues to be a common trope of encouragement.
Ashoka, one of the globally pioneering institutions for social change, has the need for cultivating empathy as core to its mission. "In this new world, empathy is one of the most important skills," they state on a subsection of their website dedicated to the topic. "Every individual needs the skill of empathy to succeed.
Empathy is foundational to the ability to resolve conflict, to collaborate in teams, to align interests, to listen effectively and make decisions where there are no rules or precedents, to solve problems and drive change."
by Hila Mehr