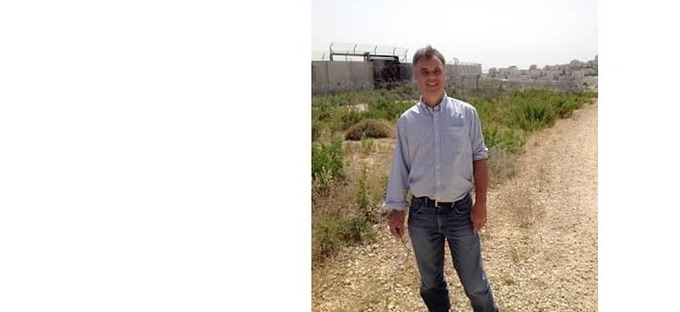 Understanding is a key first step in developing empathy, and technology can be a powerful enabler in creating understanding.
A successful program at Cerritos College in Los Angeles uses digital video conferencing as a bridge to understanding for students studying conflict resolution. Exemplars of love and forgiveness in action in conflict regions are highlighted, expanding learning and understanding across different cultural groups and breaking down stereotypes.
In partnership with the Fetzer Institute, Professor John Haas is working to expand the program to include Palestinian peacebuilders in the dialogue with the students in California.