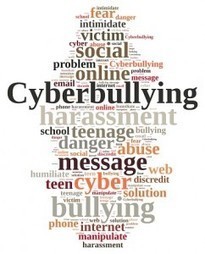 How Can Empathy Change the Culture of Cyberbullying?

To some extent, the nuances of the virtual world provide an invisible veil of anonymity and allow and excuse behaving in a pro-social manner. This perceived anonymity, coupled with blurred boundaries of being an aggressor at times and a target at other times, points to a possible lack of empathy.
This means children and adolescents who have experienced the pain associated with being bullied still engage in the victimization of others. So how do we instill the necessary social and emotional skills to prevent this? This begins with how children and adolescents learn, notice, listen, and care by watching others. Here are some tips to help build empathy in children and adolescents.
Tips for Caregivers to Build Empathy
By Drs. Susan Foster and Kimberlee Ratliff