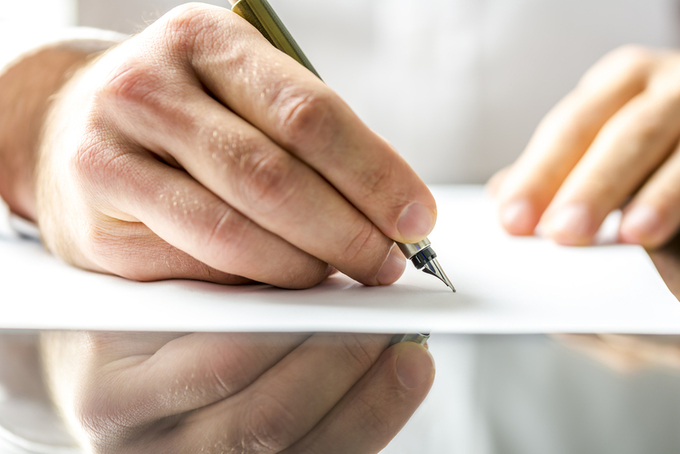 Marketers should aim to relate to their audience in order to write articles that resonate with it, using empathy as a means to create better content.

According to content marketing consultancy Stories by Emma's Founder Emma Siemasko, empathy is understanding and sharing the feeling and emotions of someone else.

In an article for content marketing news website The Content Standard, she writes that by being empathic, marketers will be able to create content that relates to their readers' problems and solves them.