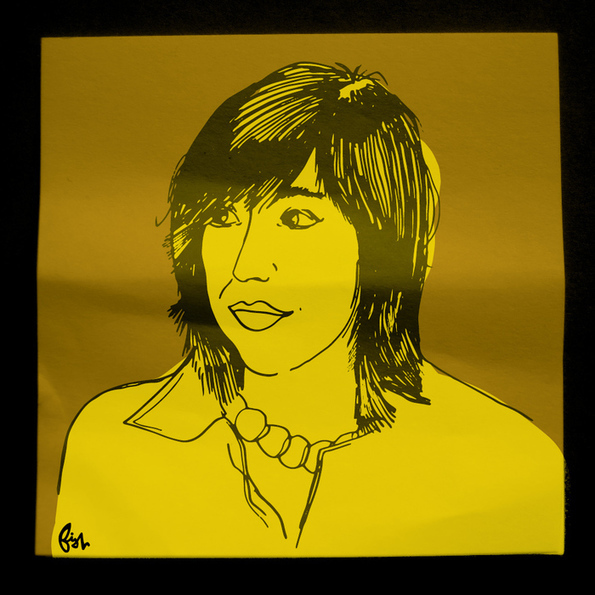 In the September issue of HBR, Jon Kolko writes about building a design-centered corporate culture by applying the core principles of design thinking. This is a lovely premise, and Kolko provides insight into the methods of design thinking and the challenges that organizations face in adopting it.

It is also, however, a somewhat pedestrian premise.

What stuck most in my mind, as I read it, was actually a relatively small point that I have previously thought of as table-stakes—and this is the importance of empathy.

I never thought I would write to stand up against empathy. I've built my career advocating for the value of empathy.
by Augusta Meill