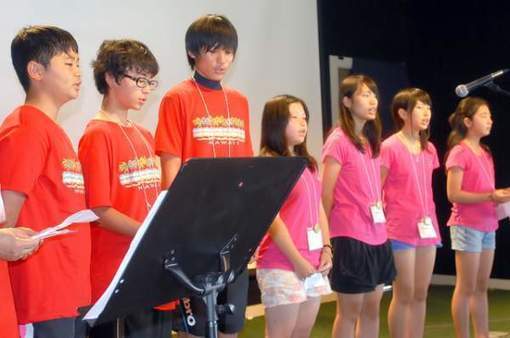 Fukushima Kids Hawaii is a project of Aloha-Keiki that hosts children from the island of Honshu in the Kona area. Children range in ages from 10 to 17 years of age are hosted during winter and summer vacations. In addition to being a reprieve from the tumultuous events, they come to find healing and joy in the landscape and aloha that is so much a part of Hawaii.
Jim Manske's insight:
NVC in Action on the Big Island of Hawaii, with HI-NVC Board Members Yumi and Gen! Mahalo mahalo for your compassionate social change!