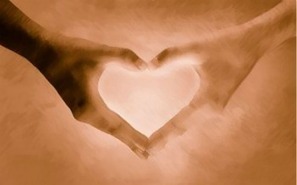 Learn about the compassion programs offered by the UC San Diego Health System.
Two important components of Mindfulness are wisdom (clear seeing) and compassion (the heartful desire to alleviate suffering). Wisdom and compassion are often described as the two wings of a bird. Without either wing the bird is unable to fly. Life sometimes brings with it painful events both large and small. What we can do is learn to hold what happens with warmth and kindness.
Toward that end, we offer mindfulness-based programs that aid us in developing our capacity for compassion.
Our programs are designed to address the quality of attention that we pay to what arises and to actively cultivate the capacity for kind and compassionate action in response to difficulty. Each option is designed to build skills in a particular area. A brief description of each program, including benefits and the format offered follows.