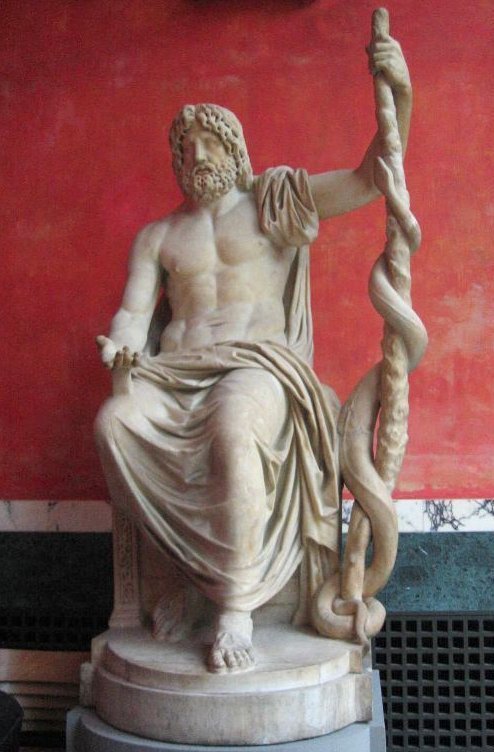 When you started your medical training, were you told that you could potentially be permanently psychologically damaged by your job? Did your medical school instructors provide you with a toolkit to prevent compassion fatigue and vicarious trauma?
What I recommend (practice tip)
Here's the good news: some of the strategies to reduce compassion fatigue are easily within reach, but others may require some changes to your practice. In addition to getting more training and better control over your schedule, the top five strategies are:
1) Practice mindfulness meditation. Randomized control trials have demonstrated that mindfulness meditation is highly effective in reducing compassion fatigue among physicians. If you are unfamiliar with mindfulness, explore some of the resources mentioned at the end of this article.
=================================
Compassion fatigue is one of the leading
causes of suicidality, addiction,
and burnout among physicians.
==============
2) Don't self-medicate at the end of a long day…
image: http://bit.ly-hZGXA5