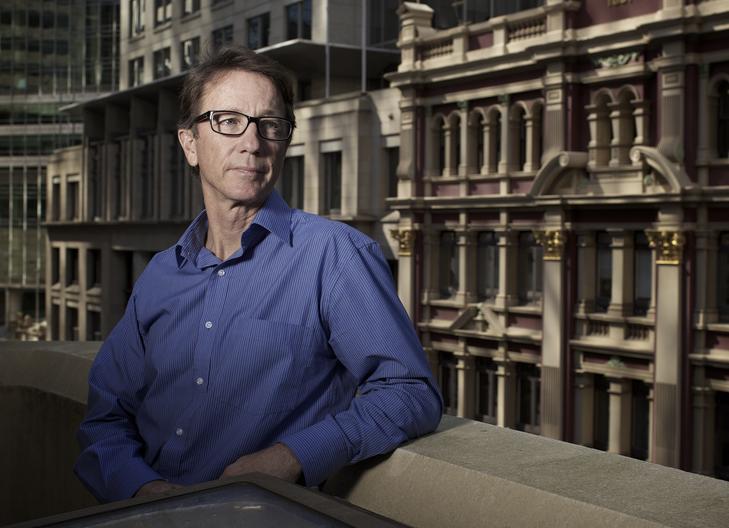 Coming face to face with emotion behind office conflict…
Restorative justice has found favour in the workplace, writes Kelly Burke.
Bullying, violence, greed, sexual harassment and revelations of infidelity are all in a day's work for Jack Manning, the fictional workplace negotiator played by Matthew Newton in the Michael Rymer film Face to Face.
But, according to the man on whom the character is based, the film is a strikingly accurate portrayal of a day at the office – invariably somebody else's office.
John McDonald has been working as a facilitator in the field of restorative justice for almost two decades and, along with colleague David Moore, inspired David Williamson over lunch one day in the late 1990s to write a play based on the work they did.
Read more: http://www.smh.com.au/national/coming-face-to-face-with-emotion-behind-office-conflict-20110918-1kfuz.html#ixzz1YXLdUFZU